Why should I call A1 Walls? We design insulated oven panels that are thermal resistant, interlock and made to reach temperatures up to 500°. Do you need high quality oven panels made with premium components? https://a1walls.com/about/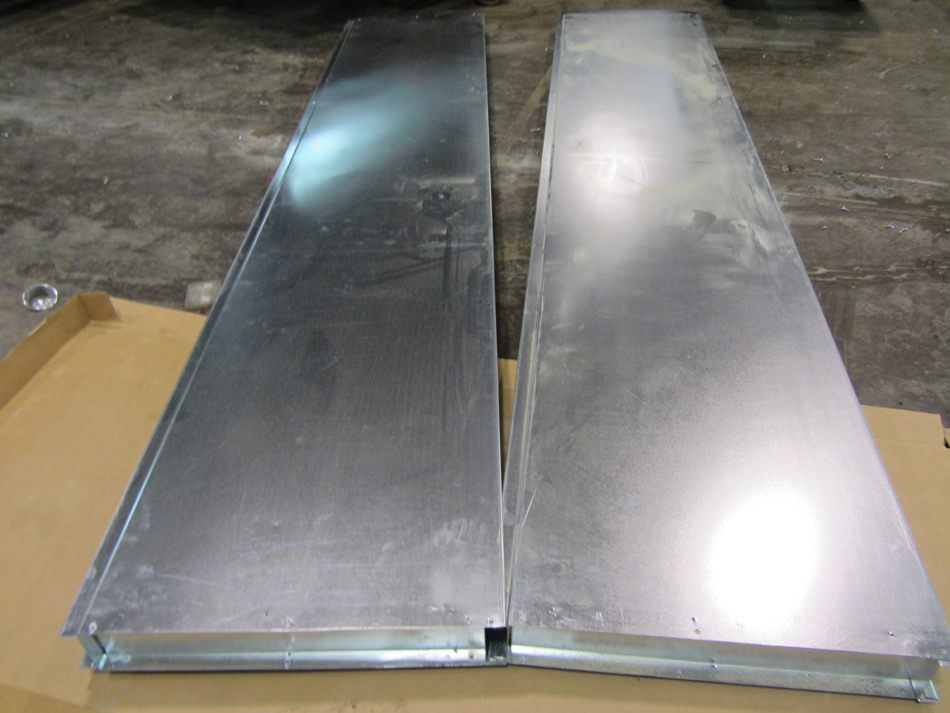 Because the panels interlock a barrier is created that prevents heat loss and improves the efficiency of the oven. Standard ovens are heated with a 750,000 BTU gas burner. We offer a master panel with emergency shut off valves to control temperature and bake time.
Some larger ovens can create uneven curing or cooking due to irregular distribution of heat throughout the oven. We use turbolator fans that circulate the heat evenly throughout the oven. Our insulated panels are available in all types of metal except hardened stainless steel. We use mineral wool insulation!
Never have an uneven cure or cooking again!
A1 takes pride in building insulated oven panels that exceed your expectations. We have expertise in laying out finishing rooms too.
Call us and let us get you the oven you need. https://a1walls.com/contact/
Phone #: (704) 682-5325
Email: A1walls@att.net